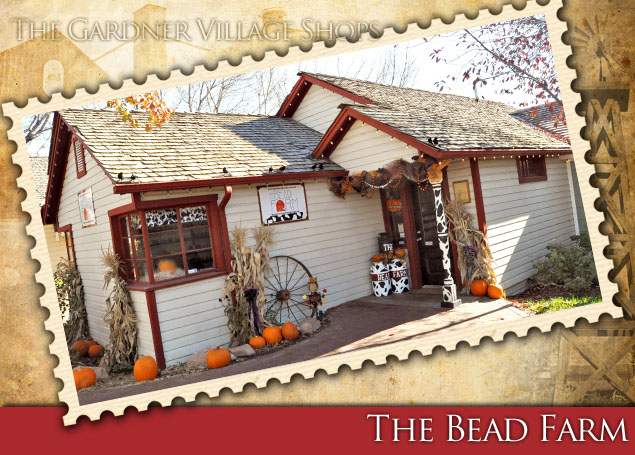 Christmas is coming and you are going to need some fabulous gifts for friends, so you should stop by the
The Bead Farm at Gardner Village
. You'll be able to choose from thousands of beads and create custom jewelry pieces for your favorite people.
You can't help but feel the creativity this place exudes as soon as you walk in the door. Necklaces, watches, earrings, bracelets....red, purple, yellow, green.....the possibilities are endless.
If you are like me, though, and aren't even sure how to start, don't worry, they offer on-site help and classes. They'll walk you through the steps and how-tos so that your jewelry will be amazing. And don't worry, no one will judge you if you decide your creation is so amazing that you have to keep it for yourself. :)
Follow The Bead Farm on Facebook
to stay in the loop on sales and promotions!
The Bead Farm at Gardner Village
West Jordan, Utah
Phone - 801.938.1995
Mindie